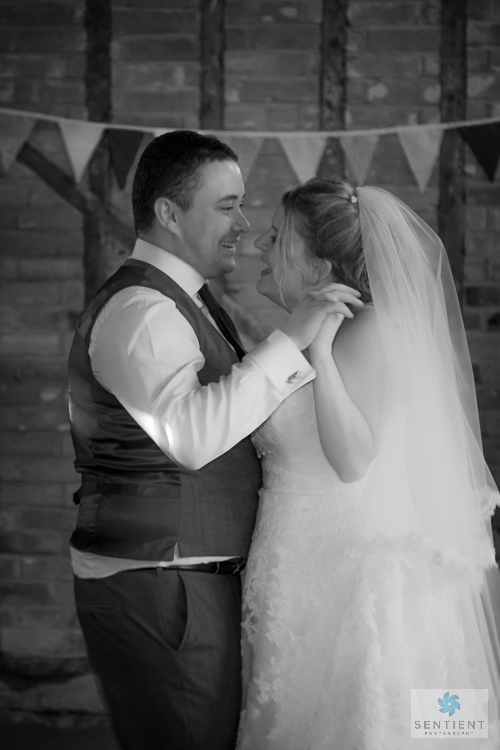 Ref:
Date:
Location:
Photographer:
Wedding Party Photography
And now it's time to let your hair down and party !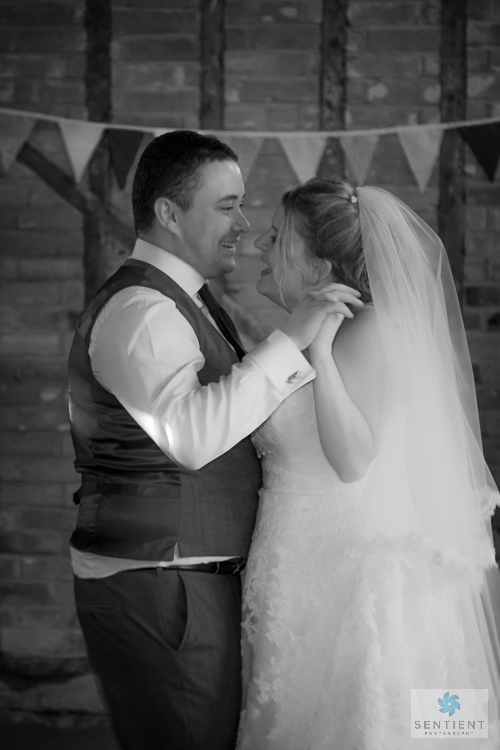 Ref:
Date:
Location:
Photographer:
You greet your evening guests as they arrive and they congratulate you both. The lights dim, you are called onto the dance floor, the intro to a certain record is your queue. I'll be there to photograph your first dance together as Husband and Wife. Parents, Bridesmaids, Best Man and Ushers join in. The dance floors quickly fills, and the party is in full swing.

They'll be a few standard floor fillers where dancers produce their best moves and everyone loves to do their interpretation of the party classics.

In what seems like no time at all, the DJ announces it's time for the last record. A specifically chosen song comes on and couples embrace as you have a slow dance together. Finally, all the guests are brought together on to the dance floor to give the happy couple a rousing send off. And it's time for your photographer to go home and prepare your pictures for viewing.
Call, email or text to talk about photography for your Wedding Day and your Wedding Party, whether its in Manchester, Cheshire, Lancashire, or anywhere else.