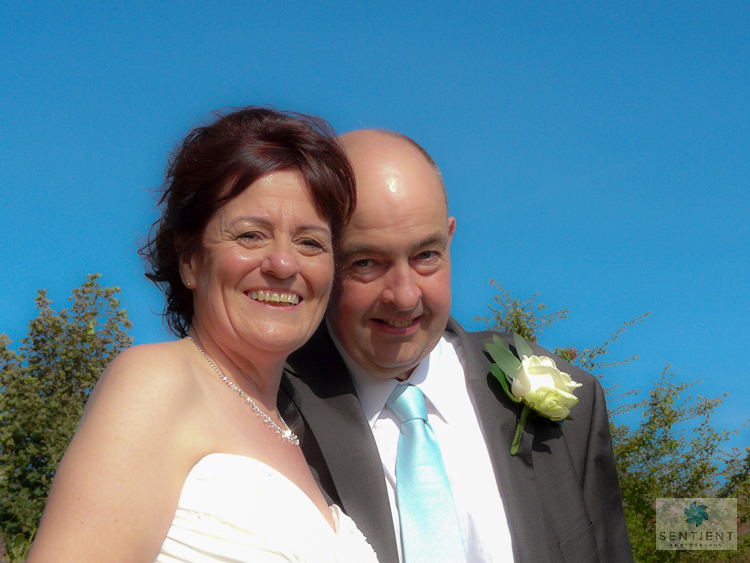 Ref:
Date:
Location:
Bury, Lancashire
Photographer:
Wedding Celebrations Photography
You both pause at the entrance of the Wedding Venue.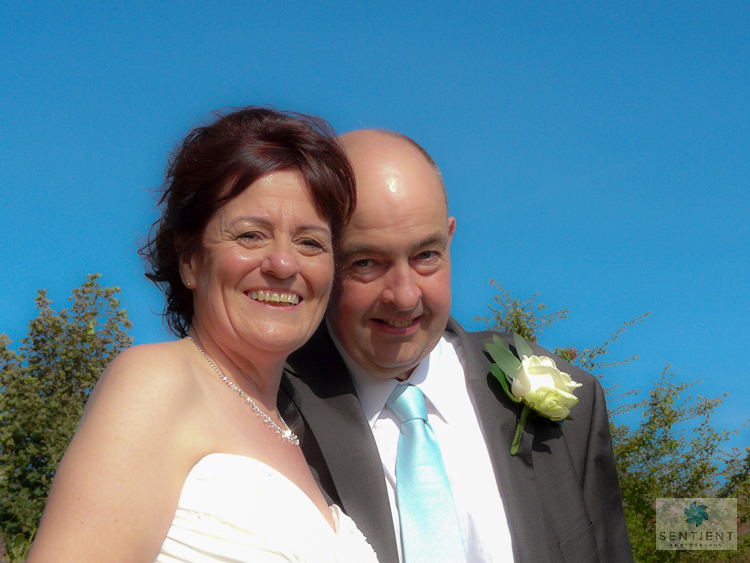 Ref:
Date:
Location:
Bury, Lancashire
Photographer:
Your guests cannot wait to congratulate you. Hugs and kisses are exchanged all round. Confetti is cast over you both, landing in your hair, on shoulders and even in the celebratory glass of champagne.

Groups will be arranged for formal portrait photographs, whilst others form natural little groups that allow for candid photographic opportunities. Then there's a little time alone for the Bride and Groom and some posed informal portraits and signature shots that will the highlight of your Wedding Album.


If your Reception is held at the same venue as your service the next part of my job is easy. But if not I have to photograph you as you depart and make it to the next venue to photograph your wedding car as it arrives . . .
After the Wedding Ceremony it is a time for celebrations and congratulations. This can be one of the most creative sections of your Wedding Day photography. Call me to arrange a meeting and we'll discuss how we can work together on this.